Image Consultant. Innovator. Mentor.
Are you a seasoned hairstylist looking to learn the art of hair for movies & television?
Are you new to the business and looking to learn how to give your clients flawless tresses like Nina Dobrev?
Classes, One-on-One Tutorials, and Image Consulting with Daniel: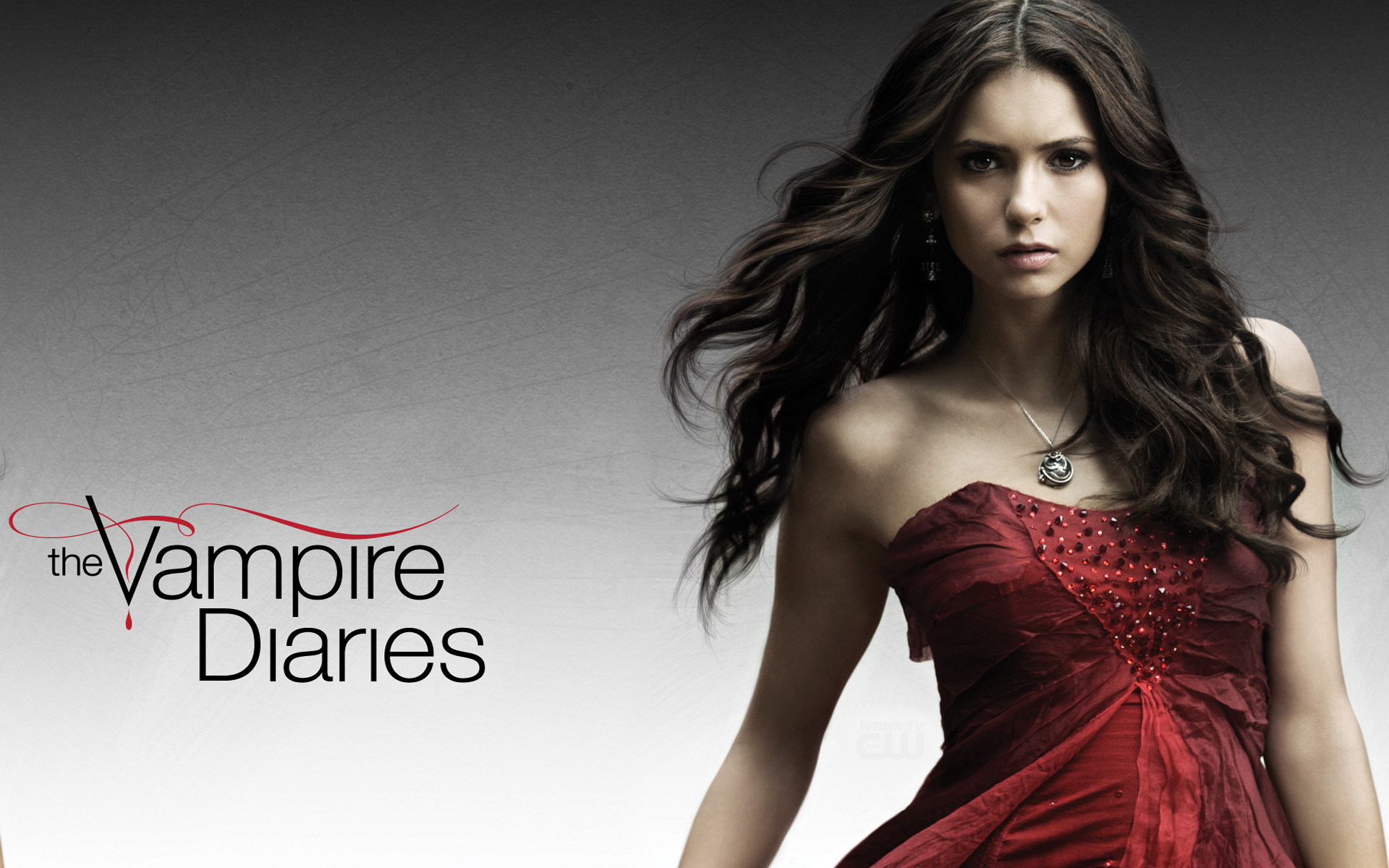 Interested in having Daniel teach your salon staff or on-set team?
Click below to contact Daniel about dates and pricing.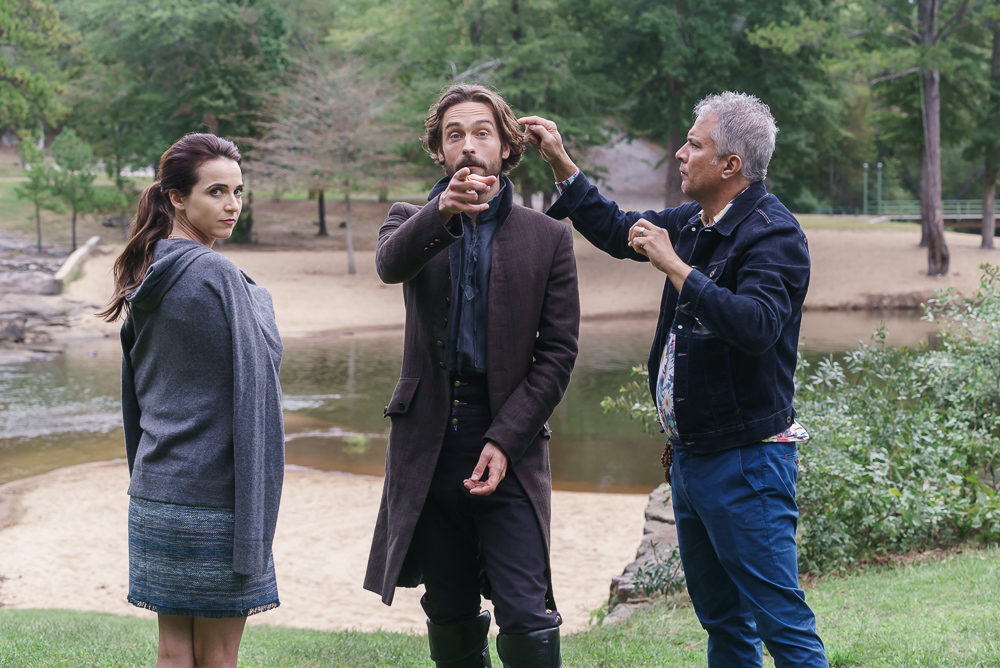 Spend a day on set with Daniel.
From subtle styles to extravagant wigs, Daniel will teach you how to create and express an actor and director's vision.
Whether you're looking to be the next bombshell on the red carpet, or make an edgy change, Daniel can help make your personal look a statement.
It's time to take your art, your business, and your look to the next level.
flawless, beautiful hair
Whether you are working in Beverly Hills with a celebrity clientele or hoping to one day be on the set of a CW show, Daniel can teach you the art of the stunning looks created for Nina Dobrev in the The Vampire Diaries and gorgeous cast The Originals.
ON SET
Learn the art of subtle hairstyle techniques. Being on set doesn't always mean extravagant, avant garde styles but often realistic simplicity that takes a master's touch. Learn from Daniel how to be a necessity for every film set.
The magic
There is fun and incredible technique that goes into creating the magical whimsical worlds of shows like Pushing Daisies. Learn from Daniel how to create and maintain styles for adventurous sets.